Authors and Speakers
Stefan Kindermann
is an International Chess Grandmaster and co-founder of the Munich Chess Academy and the Munich Chess Foundation. He took part in eight Chess Olympiads and once competed in the World Championship cycle. Stefan Kindermann has authored several books on various chess topics. He is also an NLP master, keynote speaker, and coach. Together with Professor Robert von Weizsäcker, he has devised The King's Plan, drawing on the successful strategies utilised by chess grandmasters, and teaches the concept in lectures, coaching, and seminars.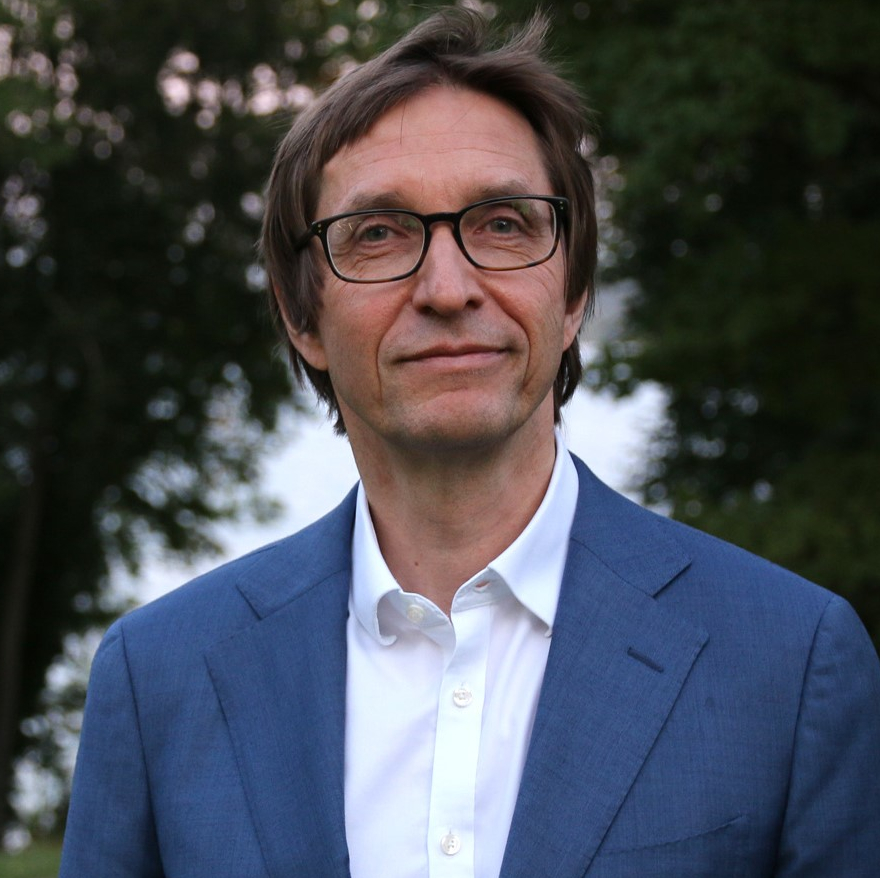 Dijana Dengler
is a national team player and co-founder of the Munich Chess Academy. She participated in twelve Chess Olympiads and is a member of the Munich Chess Foundation council. She has a degree in business economy and has contributed significantly to the development of The King's Plan.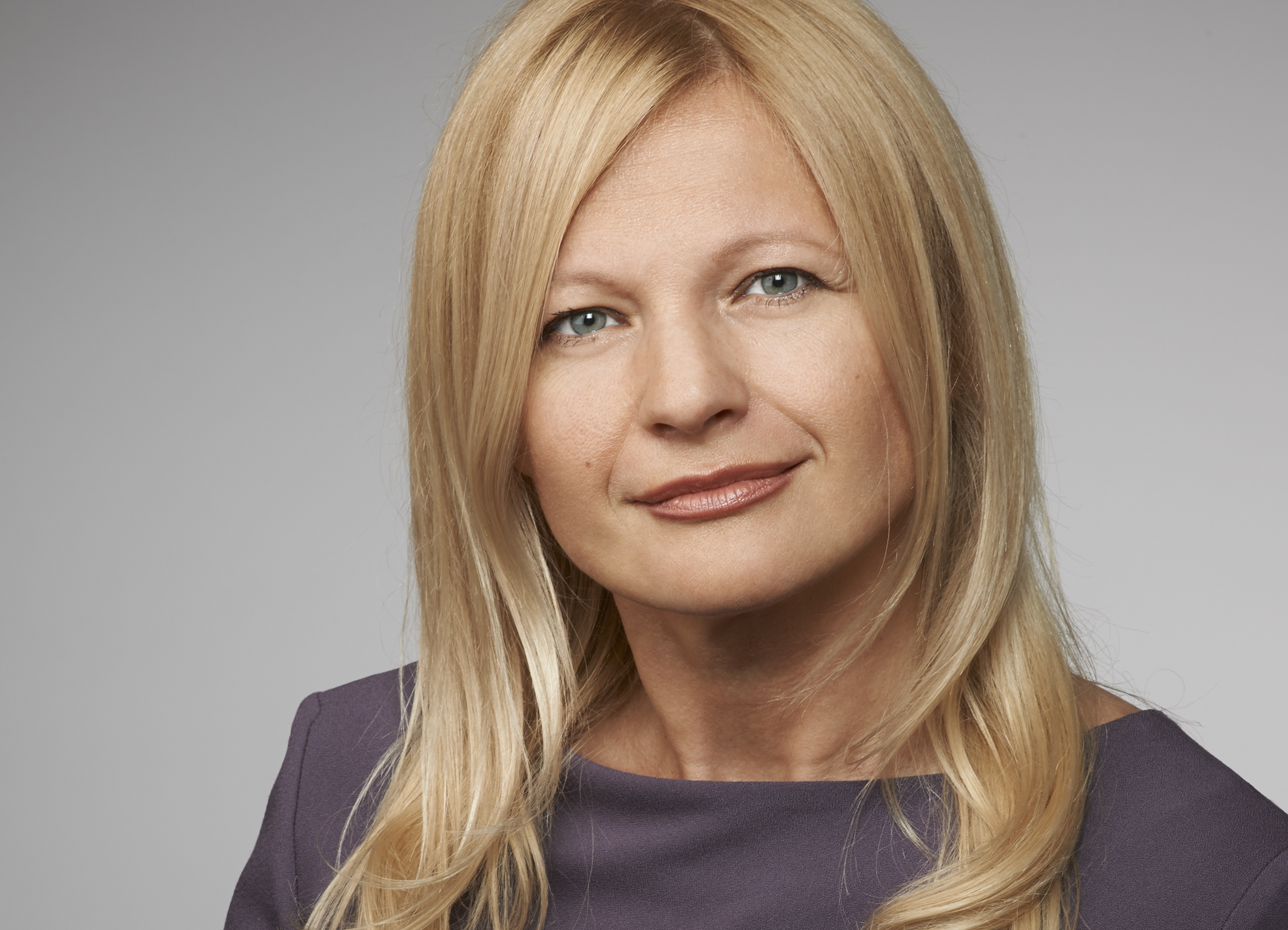 Prof. Robert K. Frhr. von Weizsäcker
is a Correspondence Chess Grandmaster, Correspondence Chess Team World Champion and was chairman of the German Chess Federation. He holds the chair for Economics – Public Finance and Industrial Organization at the Technical University Munich. Together with Stefan Kindermann he wrote the book Der Königsplan (The King's Plan).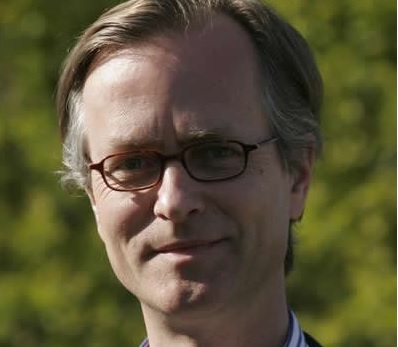 Veronika Exler
is a national player, chess coach and mental trainer. She is 2-time Austrian Women's National Champion and represents Austria in various international chess tournaments. Besides chess and mental training she has a Master in Biology and a Bachelor in Physics. For the Munich Chess Foundation she works on the implementation of the king plan strategies in the children's chess courses and is responsible for advanced trainings for coaches.